ALO
Modern and luxury day care service.
PROMPT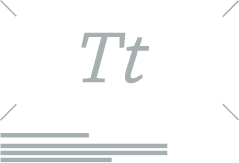 Art Direction, Branding & Print Design
-
Alo is a high-end Chinese day care company. The client had a vision to create a series of businesses around children's care: education, publication, home, day care and a members club. Alo was looking for a brand that represents this holistic vision.
BRANDING PROCESS
FINAL BRANDING DESIGN
TEAM
Yuchen Zhang
Art Direction, Visual and Logo Design