ABC DESIGN LAB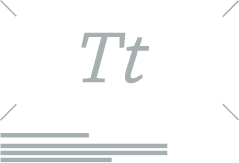 Art Direction, Branding & Logo Design
-
I joined ABC Design Lab as an art director in 2015. They are looking for a new branding system and logo. I created an art direction that works for their new vision and created a new logo mark.
SEE ABC Design Lab's Brand
FIREFLY BRANDING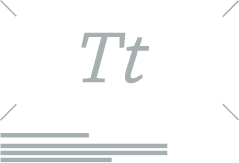 Art Direction, branding, print and web design.
-
Firefly is a film and design consultancy in central China. They are looking for a modern branding including logo design, business card design, and landing page for their website. I helped to create a logo mark that reflects a humble representation of fireflies with customized Chinese typography.
LEMAN KINDERGARTEN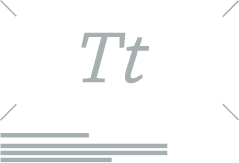 Art Direction, branding, print design and signage design.
-
Leman International Kindergarten is an international kindergarten company with multiple locations in China. They are looking for a modern logo design for all of their kindergarten locations.
TIAN YUAN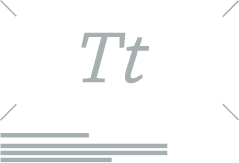 Logo Design
-
TIAN YUAN is a agriculture tourism company. I created a logo mark that presents the friendly, organic and vibrate business Tian Yuan stands for.
PROJECT DUVERGER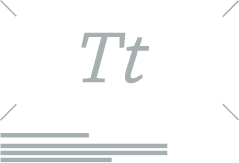 Art Direction, branding and UX design.
-
Project Duverger is an educational project started by professor & Chair of Political Science & Fulbright Adviser, Philip J. Howe PhD. Dr.Howe is looking to create a brand and app that teaches his students and the general public about the election process. I created the logo that reflects how every single vote contributes to a percentage of a candidate's collective vote.