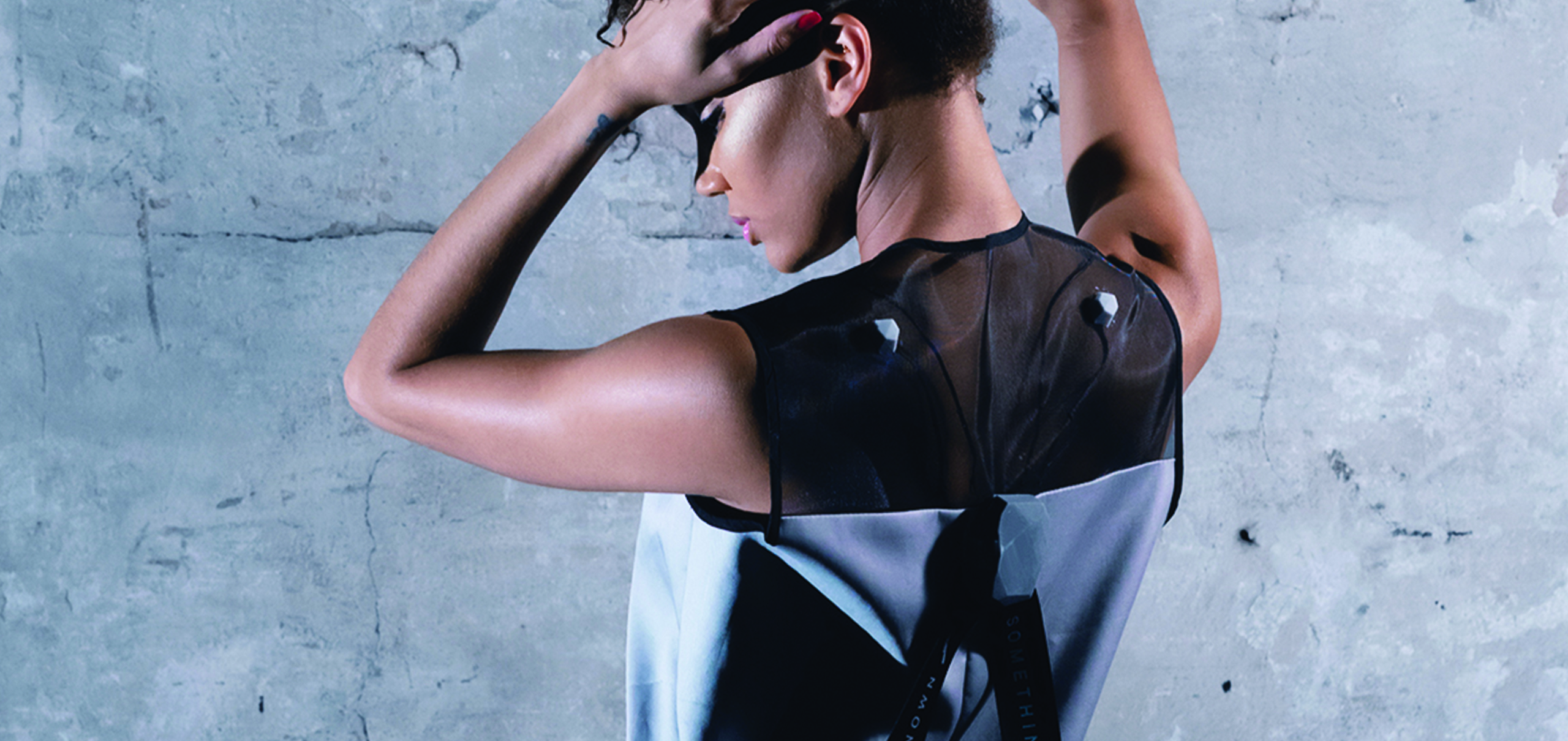 CERES
Sense asteroids with the Ceres jumpsuit.
PROMPT
Project concept, prototype and fabrication.
-
Ceres is a garment with infused IoT electronics that captures astroid data from NASA's API. The garment vibrates stronger and shines brighter when an astroid is near earth. As a partner of Wearable Media, I managed our team from conceptualizing to fabricating this project.
PROJECT DETAIL
SEEN ON
PROCESS
READ THE FULL INTERVIEW
TEAM
Hellyn Teng
Product development, Garment design, prototype, Product Fabrication and Marketing Strategy
Yuchen Zhang
Product development, Industrial Design, Hardware Prototype, Interaction Prototype, Visual Design, Product Fabrication, Popup Exhibition Design and Marketing Strategy
SEE IT ON WEARABLE MEDIA