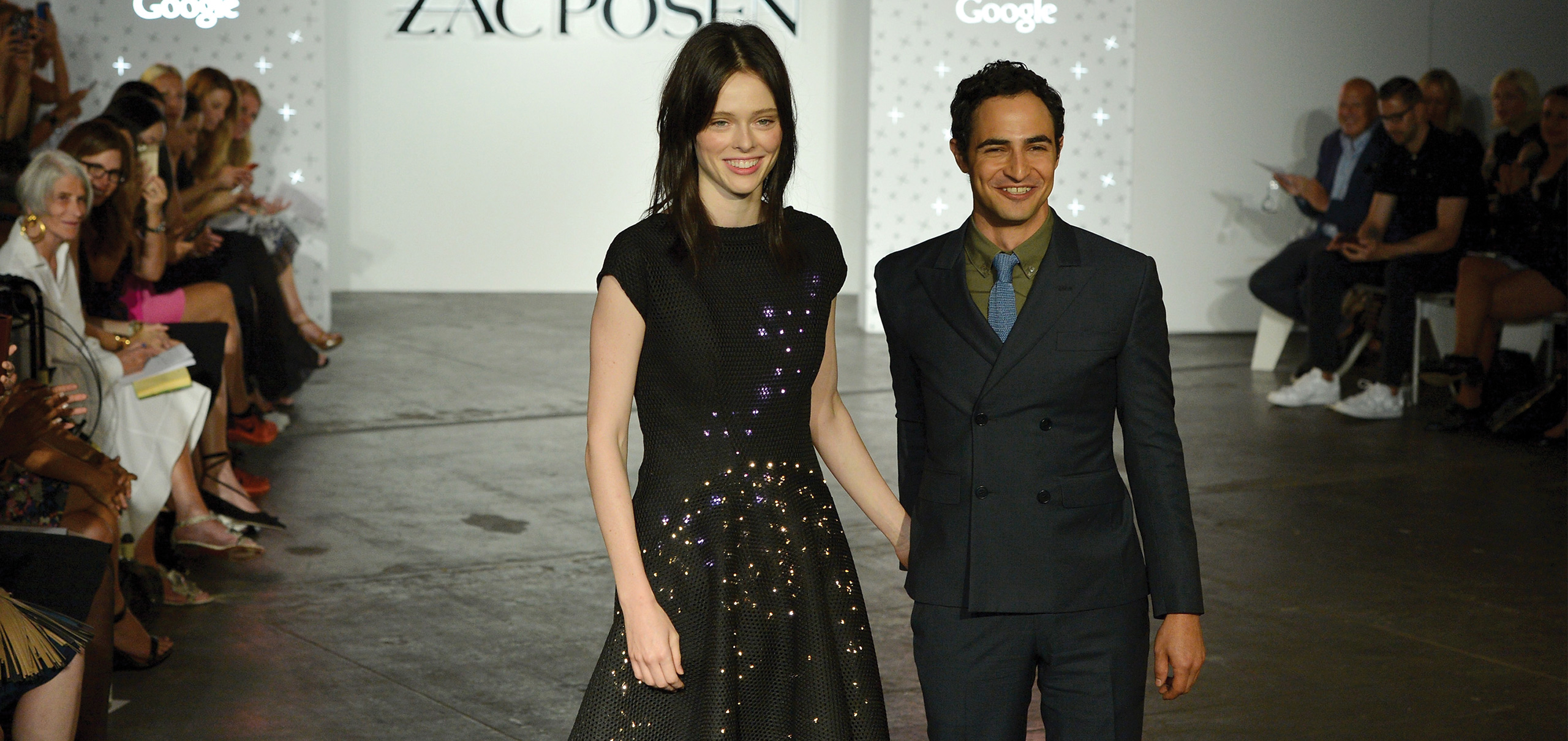 Made W Code
A new type of little black dress.
PROMPT
Comunication design, Circuit design and Circuit Prototype.
-
For the 2015 New York Fall Fashion Week, designer Zac Posen collaborated with Google's Made with Code project to create an animated dress using soft circuits. I was commissioned to create the prototype, plan the production process, and construct soft circuits to help guide and build the animated dress.
PROJECT DETAIL
SEEN ON
PROCESS
TEAM
Maddison Maxey
Head of Project
Yuchen Zhang
Visual design and Circuit Prototype